Kelly Zeckovic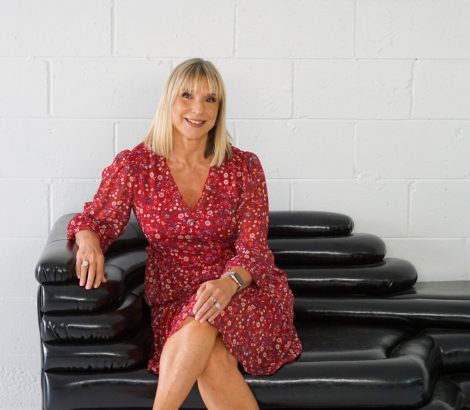 Principal
With a solid work ethic plus a passion for real estate, Kelly Zeckovic has enjoyed a successful commercial property sales and leasing career of more than 20 years.
Kelly has negotiated a multitude of multi-million dollar sales transactions as well as many small sales and leases. The enthusiasm she has for commercial real estate has given her the opportunity to represent jobs of all sizes and types.
With unmatched market insight and advanced marketing strategies, Kelly leads the way with integrated print, digital, outdoor and direct marketing campaigns that connect with commercial property buyers and maximises the value of every property she transacts.
Her familiarity with tried and tested techniques gives her the unique ability to tailor an approach to suit any property and achieve the greatest outcome.
It's no wonder that she continues to outperform the market across the commercial, industrial and retail sectors, always delivering the best results to her vendors.
Her local knowledge of the Gold Coast is value-added to every campaign, ensuring that your investment is in the best hands.
With every property, Kelly employs experience, enthusiasm, energy and takes genuine care to deliver the best results. 
Support, Administration, Marketing
Natalie Guymer
 Experience in Real Estate is very important when you are responsible for a client's most valuable possession. Nat's knowledge of the complex workings of the industry is the result of 16 successful years as a highly experienced administrator ably assisting agents, colleagues and clients.
"My journey in the property world, and in life, has meant that I can choose where I want to work. So, I have chosen to team up with some awesome people.  I am very happy to be on board with Thinkcommercial Commercial Brokers and share their vision to do our very best for our family, friends and clients.